Did you know that most of the businesses in the country are run by families? In fact, the Philippines ranks 11th worldwide for the most number of family-owned enterprises. Is your business part of this list?
Big or small, family businesses must ensure growth, competitiveness and profitability. Traps that cause the downfall of businesses must be avoided. Relationships among relatives and non-relatives in the business must be maintained and strengthened.
Ultimately, family businesses must be managed well given their unique context. They must flourish for generations to come. Measures must be put in place to ensure that the right successors are ready to lead starting day one.
How do you manage and grow a family business? Are successors equipped to protect the legacy of the family? Is the family ready to work as one team?
Responding to these needs Guthrie-Jensen has developed the interactive workshop, 

Managing the Family Business

.
Manage a successful family-owned enterprise that is positioned for long-term, multigenerational success
Know the success factors of family-owned enterprises
Avoid the traps that cause failures in family businesses
Ensure good governance and operations
Learn communication and relationship-building strategies to strengthen relationships and avoid conflicts
Learn best practices in succession and estate planning
Learn how to develop a family constitution
Formulate a management development program to ensure longevity of the family business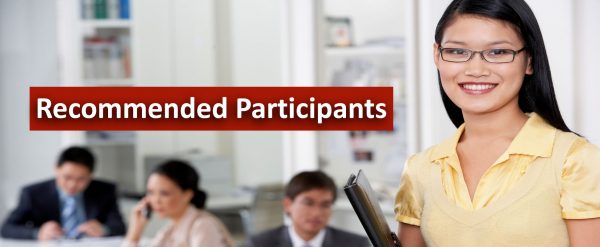 This program is for:
Owners of family businesses and family members in top management
Next-generation family members being groomed for the business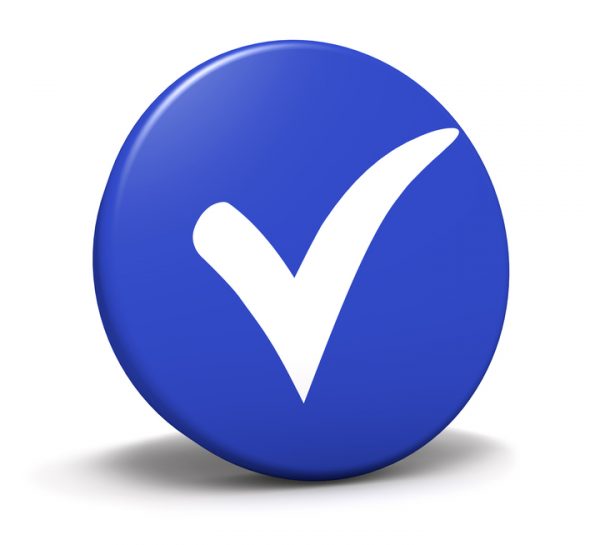 Available as In-Person and Live Virtual Training