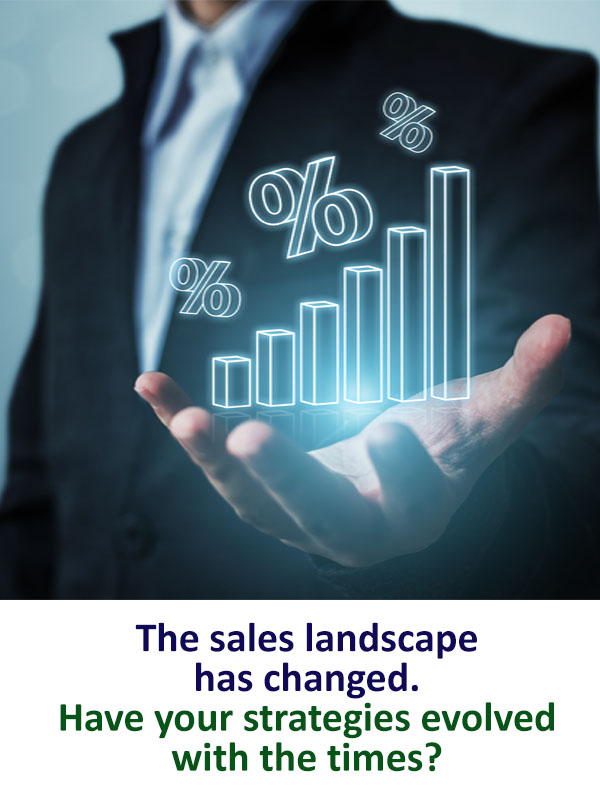 Truly, the pandemic has changed the sales landscape.
From in-person selling, sales activities have shifted to the virtual realm. Market behaviors, preferences and priorities have evolved.
Many sales professionals complain: there are "fewer" clients. It now takes longer to get approval for proposals. Presenting online has presented its share of challenges. And let's not forget: competition has become more aggressive.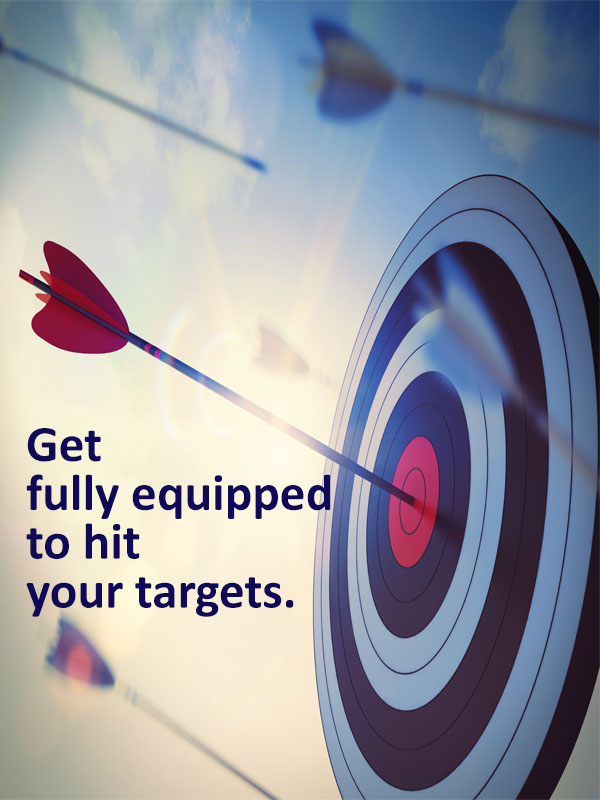 Who will emerge victorious? Dynamic sales professionals who have updated strategies and skills.
For these reasons, we at Guthrie-Jensen have developed the  Virtual  Sales  Excellence  training program.
Well-researched yet practical, this comprehensive and interactive Live Virtual Training equips participants with the skills to deliver what is needed the most now — SALES!
Strategize your approach to selling by understanding the difference between traditional in-person selling vs. virtual selling
Build more confidence and credibility to engage buyers in the virtual environment
Apply the IMPACT sales playbook and create a positive impression during virtual sales calls
Plan your virtual interaction with potential clients
Host more productive and meaningful virtual sales meetings
Gain better control of their virtual selling environment by using their sales toolkit
Review and analyze the potential of their accounts in the current pandemic
Slots are limited. To inquire, reply to this email. Or call us today at +632-8816-1610.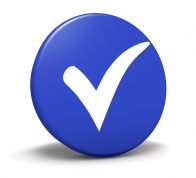 Available as Live Virtual Training
Public Seminar (check latest public seminar schedules)
In-House/Customized Program for your organization
(How does Guthrie-Jensen customize its programs?)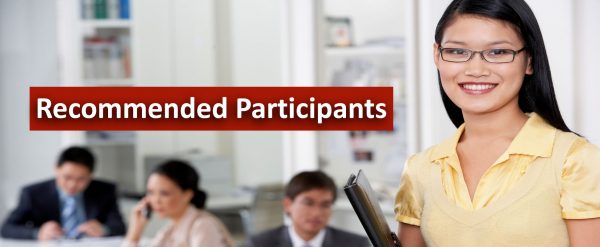 This Live Virtual Training is recommended for:

Account executives, business development officers, salespeople, sales supervisors,
and other front-liners engaged in selling

Past participants of Guthrie-Jensen's High Impact Selling Program