Do you train like a pro — even in a virtual setting?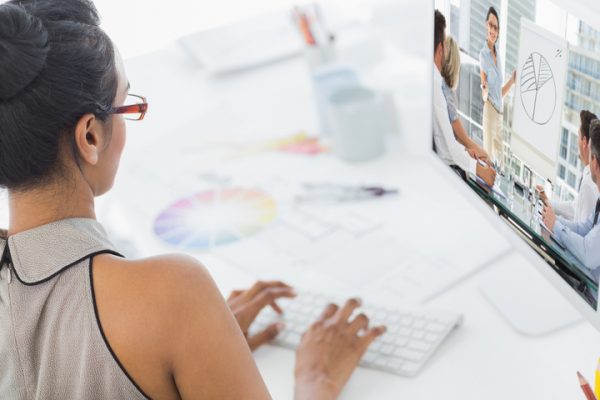 The landscape has long changed. But the bottom-line remains the same: companies need to produce results. And organizations must continue upgrading employee skills and close ]competency gaps.
This is where company trainers, subject matter experts and L&D professionals still come in. Now, they must become effective virtual trainers.
Train like a pro with Guthrie-Jensen. Join our interactive and comprehensive Live Virtual Training, Training the Virtual Trainer!
Efficiently manage the transition to virtual learning
Define the virtual skill sets of trainers in the organization
Identify the principles of adult learning and their application in virtual training
Enumerate all stages in the training management cycle and use them successfully
Identify the appropriate course design and varied methodologies for their programs
Apply online training design principles
Outline the virtual learning path to keep learners motivated and on track
Create an engaging and interactive virtual learning environment
Incorporate social collaboration virtually
Evaluate virtual learning efficiency and platform usage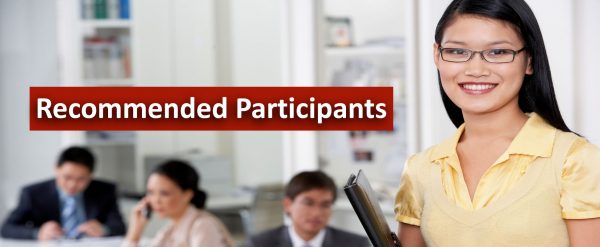 Functional and Subject Matter Experts
Trainers and Training Managers
L&D and OD Professionals
Business Managers
HR Practitioners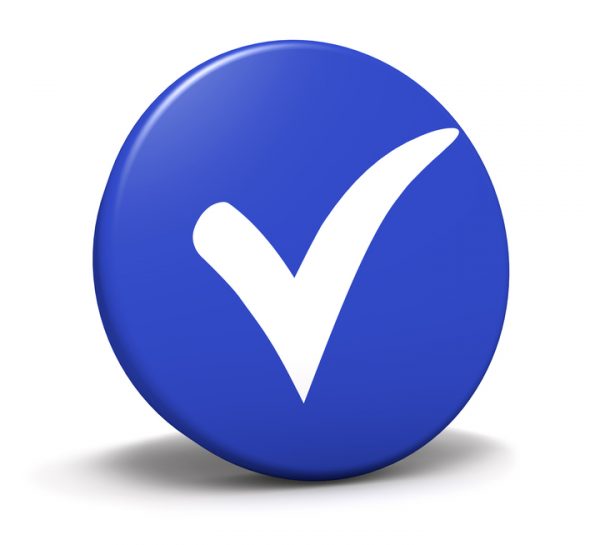 This program is available as a PUBLIC SEMINAR and IN-HOUSE TRAINING: LIVE VIRTUAL TRAINING.
Click here to check next available schedule