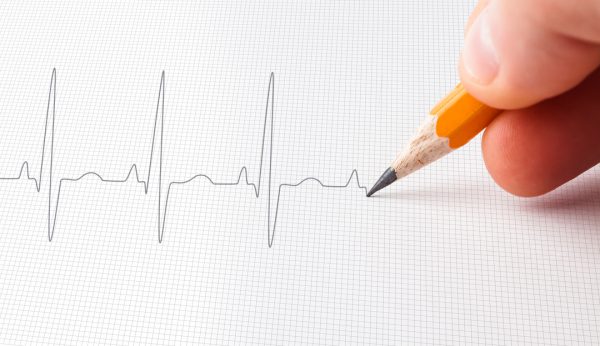 A leader plays different roles in the organization: operations manager, subject matter expert, communicator, coach and mentor.
As a leader moves up, the evolution must continue. At a higher level, leaders would also need to act as doctor, internal consultant, trusted advisor, and catalyst for change.
As trusted adviser and doctor, a leader must possess the tools to diagnose and help the organizations as it works on its areas for improvement — and more importantly, seize opportunities in this fast-paced, fast-changing business landscape.
For these reasons, Guthrie-Jensen has developed a one-of-a-kind program, The Leader As Trusted Advisor: Turning Insights into Action.
Learn and apply internal consulting/analytical tools to more effectively diagnose the challenges of the team or the organization

More effectively identify the true priorities of the organization

Identify change initiatives that are aligned with the most important needs of clients

Evolve from solving problems from a tactical approach to a more business-wide or system-wide approach

Propose change initiatives with more confidence, and in a more organized manner —  and present them effectively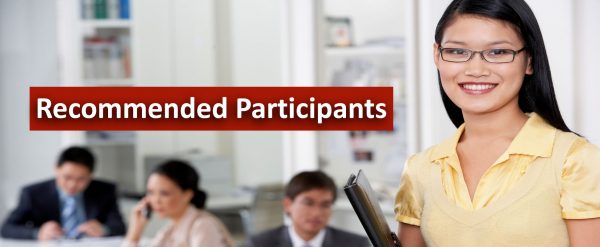 This program is recommended for
Managers and Executives
Managers being groomed for more senior management positions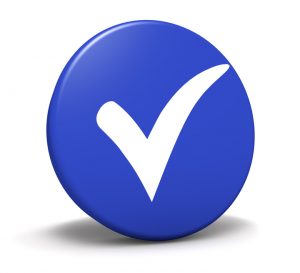 This program is available as:
In-Person Training
Live Virtual Training