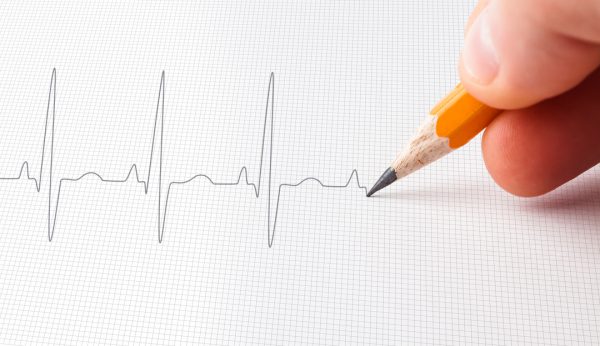 A leader plays different roles in the organization: manager of operations, subject matter expert, communicator, coach and mentor.
As a leader moves up, the evolution must continue. Leaders are no longer just "department heads." They help run the business.
The challenge: are leaders able to evolve from department heads to managers of the business? They must be empowered. After all, they're well immersed in operations and highly exposed to customers. The potential for innovation is limitless – that is, if managers are properly empowered.
Empowered managers must act as subject matter experts and doctors who can properly diagnose business or team problems — and prescribe business solutions. They must learn to act as internal consultants who can effectively propose improvements and innovations.
Transform your managers into internal consultants for your business for Guthrie-Jensen's Consulting Skills: The Manager As Internal Consultant.
Learn and apply internal consulting/analytical tools to more effectively diagnose the challenges of the team or the organization

More effectively identify the true priorities of the organization

Identify change initiatives that are aligned with the most important needs of clients

Evolve from solving problems from a tactical approach to a more business-wide or system-wide approach

Propose change initiatives with more confidence, and in a more organized manner — and present them effectively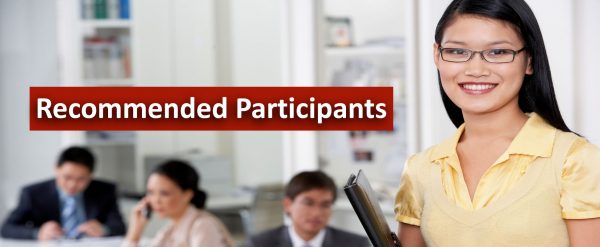 This program is recommended for
Managers and Executives
Managers being groomed for more senior management positions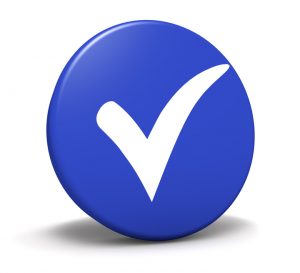 This program is available as:
In-Person Training
Live Virtual Training