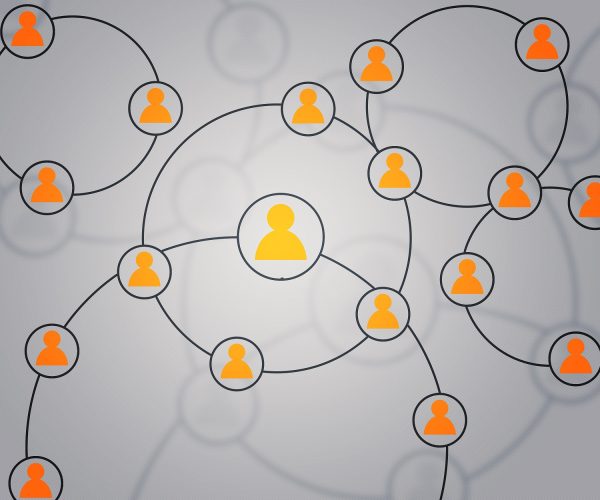 Remote work. Work from home. Hybrid.
Today's workplace has changed because of the COVID-19 pandemic. And yet, the bottom-line for businesses and professionals remains the same: delivering results!
While the available technologies have made the remote or hybrid setup possible, actual success is guaranteed by what professionals will actually do — having the right mindset, mindfulness, and good, old communication skills.
The challenge: there are new rules for productivity and success.
Equally, professionals need resilience, and not just productivity.
Today's new working setup is here to stay. Get fully equipped to make the most out of it. Join Guthrie-Jensen's The Hybrid Workplace: Unlocking Effectiveness and Resilience.
Learn skills and techniques to effectively communicate and collaborate with stakeholders in a remote/hybrid environment
Communicate in a responsible and thoughtful manner, especially in challenging situations
Handle stressful situations and apply the ways of becoming emotionally agile
Lead and contribute to more productive virtual meetings
Learn communication techniques to increase one's influence in today's remote setup
This program is for professionals and teams who are looking for ways to increase their productivity in today's remote or hybrid setup.