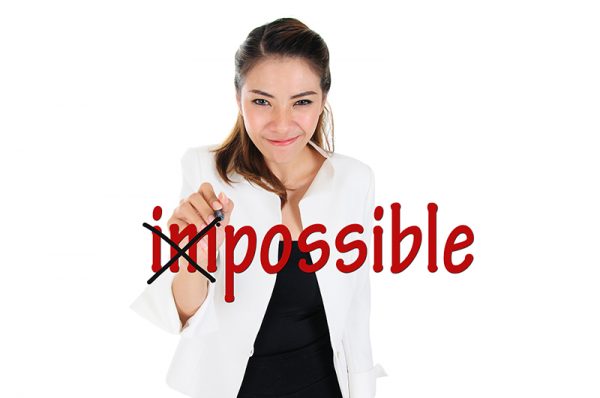 Administrative professionals play a critical role. They support managers, executives, and the organization. The support they provide is vital to the organization's ability to achieve its objectives.
Given their vital role, their work is no longer just "clerical" nor "administrative." 
On top of their present skill set, today's administrative professionals must be equipped with leadership and management skills.  They must be able to strategize, innovate, and take the initiative towards continuous improvement of their processes. 
Likewise, they must have the people skills to professionally deal with internal and external clients.  As front-liners, they must be good, confident ambassadors of both their immediate superior and organization.
We at Guthrie-Jensen Consultants invite you to enable your people achieve the next level of excellence. With our breakthrough program, The Dynamic Admin Professional: Essential Skills for Support Professionals, your people will be able to
Identify and exceed expectations of executives from an administrative professional.
Enumerate and evaluate their core competencies as an administrative professional.
Develop the service mindset and attitude for an administrative professional.
Identify and develop the emotional intelligence necessary to handle internal and external clients.
Compare and correct misconceptions about the role of an administrative professional.
Rise above the different challenges/demands and reap the rewards of being an administrative professional.
Demonstrate behaviors and communication skills as a representative of managers, executives, and the organization.
Understand and analyze the intents, styles and needs of their executives to be able to adjust accordingly.
Identify and practice best responses to difficult personalities of their internal and external clients.
Hone decision-making skills, prioritizing, gate-keeping, and problem-solving.
Apply strategies in organizing, planning, and project or task managing.
Analyze, plan and apply practices discussed through creating their own action plans.
See greater productivity come to life with greater support.  Join Guthrie-Jensen's The Dynamic Admin Professional today!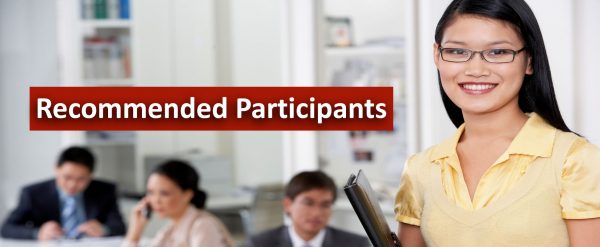 This program is especially designed for Administrative Professionals, Office/Executive Assistants, Receptionists, Communication Officers, and other Support Professionals.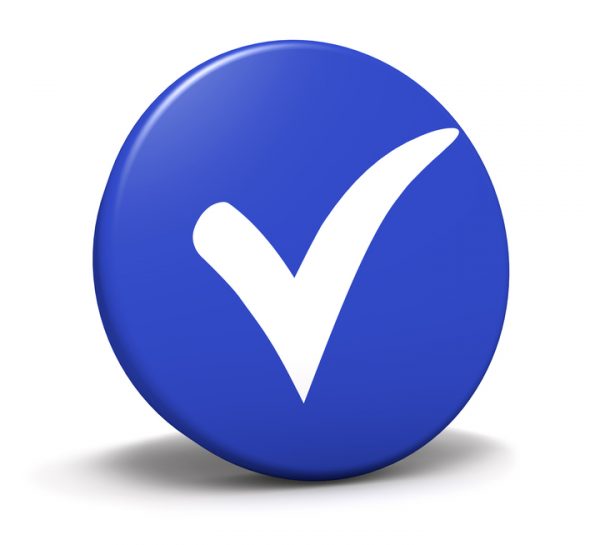 Available as In-Person and Live Virtual Training