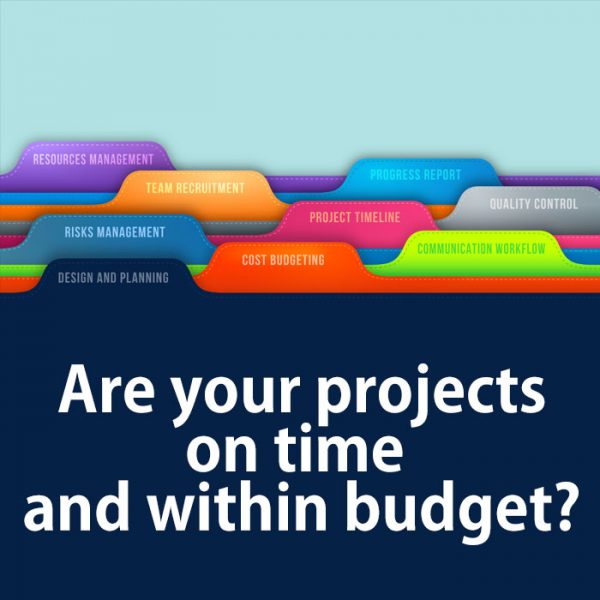 Projects that are delivered on time and within budget. Leading (multiple and simultaneous) projects with highly engaged, well-managed stakeholders. The ability to manage unexpected developments with ease. Internal and external clients happy with project delivery.
How are you ensuring that these become a solid reality?
We at Guthrie-Jensen can help you with a solid yet more practical approach: our Project Management Skills Training Program.
With this top-rated program, you are your people will be able to
Understand what makes projects and project management work
Explore the four essential steps in project management
Prepare a project charter that points the way to success
Create a project plan aimed at successful completion
Develop project budgets with ease
Organize a project team that will deliver results
Manage stakeholders more effectively
Ensure success a project teams
Learn different ways of project closure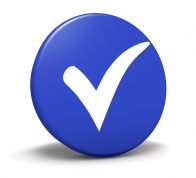 This program is available as In-Person and Live Virtual Training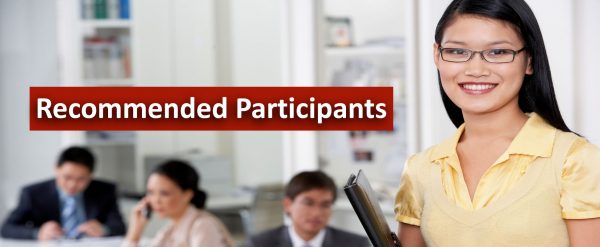 This program is for
Team Leaders, Project Managers, Project Engineers, Project Architects, Officers-in-Charge, Managers and other people who want to develop their project management skills.
Testimonials
"Because of Guthrie-Jensen, I am now a project manager! Thanks!"
Mayet – MT 202, Cintree Management Services, Inc.

"Every employee must undergo such seminars like this. Very helpful in everything that we do. Can apply in a day to day work routine."
Rochelle R. Guazon – Category Manager, Philippine Seven Corporation

Related Reading:
From Insights: The Guthrie-Jensen Blog:
5 Essential Phases of the Project Management Cycle You Should Know
Guthrie-Jensen's Effective Project Management Seminar. Project management training at its best.