Leadership is about taking control of situations that arise. They may be problems, threats or opportunities. Which is which?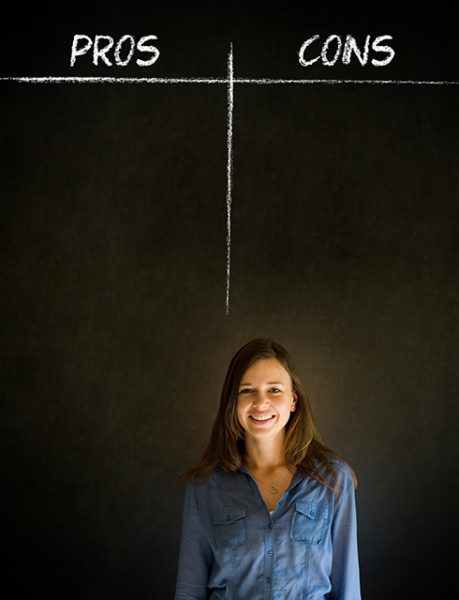 Learn about the nature of problem-solving and patterns of thinking, assess your options, make rational choices and address potential threats.
Become a more decisive leader. With Guthrie-Jensen's Problem Solving and Decision Making, you will:
Face problems and make decisions with renewed confidence
Reinforce your authority and credibility with proven problem solving and decision making techniques
Analyze situations more comprehensively to arrive at the best solution
Anticipate potential problems, assess risks, and weigh alternatives to come up with the best decisions
Tackle problems more systematically and logically
Harness support mechanisms that will give rise to better solutions and decisions
Communicate decisions to team members to reinforce your power, authority and credibility
Consistently implement and follow-through on decisions
Overcome obstacles and resistance to "unpopular" decisions
Available as In-Person and Live Virtual Training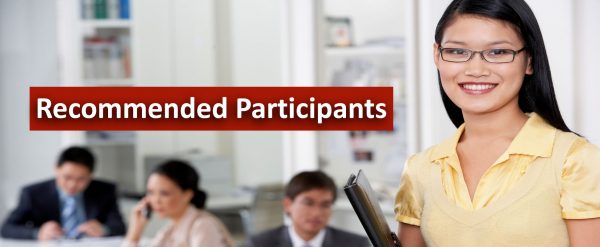 This program is for supervisors and managers who wish to improve their problem solving and decision making skills.
Testimonials
"I found this training very relevant and practical for the workplace and personal life. I highly recommend this training for others who wish for self development."
Chamroen Ouch – Asian Development Bank

"If there is a definition of excellence it is this. Master trainers, outstanding management wizards and a learning experience that truly moves beyond learning to action. Truly enriching, and enlightening."
Sujatha Viswanathan – Sr. Social Officer, Asian Development Bank

"Very useful and easy to relate methodologies for 'Critical Thinking, Problem Solving and Decision Making'."
Francis Emmanuel – Sr. Financial Control Spec., Asian Development Bank

"Of all seminars I've gone, this is the best seminar ever. The training was not just on theories but it is more on its application in real situations. I thank Guthrie-Jensen for such a great experience. I would surely put to practice what I've learned from you."
Don Ysmael Solijon – Process & Eng'g Services, Atlas Fertilizer Corporation

"Spectacular approach. Very useful and practical lecture approach/methodology. Excellent facilitator."
Alex Carbilledo – Asst. Manager, Fujitsu Computer Products Corporation of the Philippines