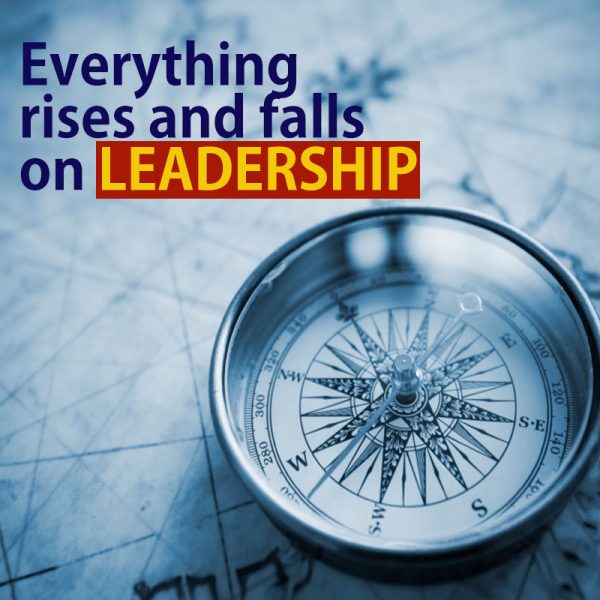 It has been proven that an organization with skilled and motivated people meets its objectives faster.
As the lifeblood of the organization, your people need to be led and managed correctly in order to produce the needed results.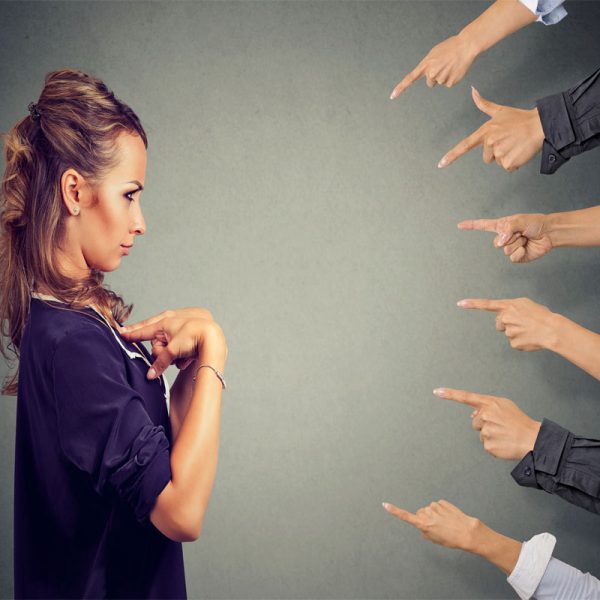 This is where supervisors and managers come into the picture.
Supervisors and managers have a direct impact on their people's work outlook, attitude, and skills. They can either encourage or demotivate your people in an instant. Their leadership skills can affect the targets of the unit or even the entire company.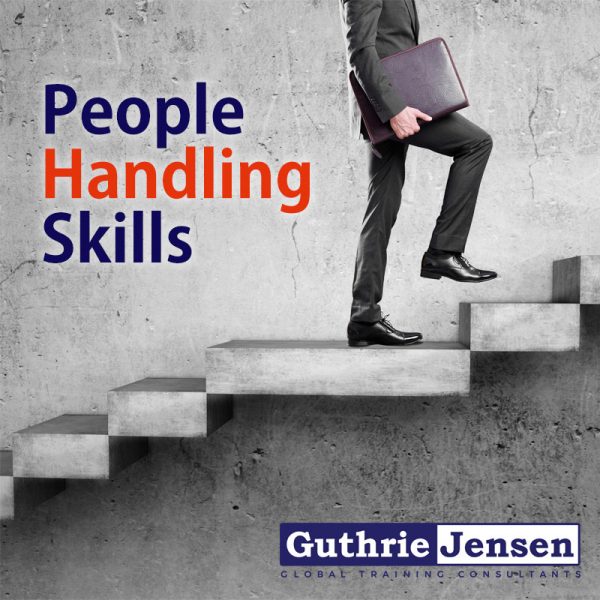 With Guthrie-Jensen's People Handling Skills Seminar, you and your people will be able to
Learn the leadership skills needed to contribute effectively to your organization's objectives.
Focus your people's efforts toward achieving results.
Develop the best in your people — and unlock their productivity.
Effectively transition to higher, leadership responsibilities.
Build a better work relationship with your peers, team members, and superiors.
Appreciate the accountability that goes with leadership positions.
Exercise power, authority and increase credibility as a leader.
Align your people's efforts through effective coaching and counseling.
Learn to use discipline as a problem-solving tool.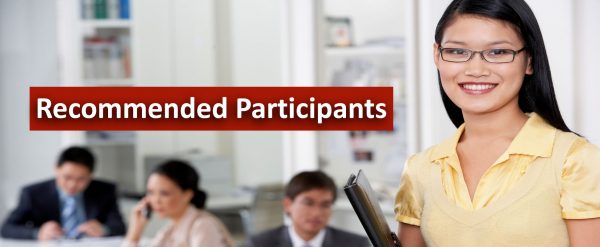 This program is for:
Supervisors, team leaders, managers who wish to master the fundamentals of people handling.
Professionals being groomed for leadership positions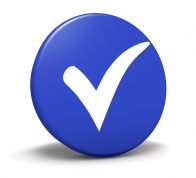 Available as In-Person and Live Virtual Training
Testimonials
"Ladies and gentlemen you should try these. It's worth trying for and it's worth your pocket. The trainers are great and I'm very sure you'll learn a lot."
Mark W. Matias – Supervisor, Accenture

"It really was very helpful to become effective and good managers!"
Hector Juliano – Accounting Manager, Asec Asia

"Excellent training methodologies, lectures and concepts can be easily applied for practice, the trainer knows the program very well and was able to effectively communicate it."
Bryna Chong – Software Engineer, Canon Information Technology Philippines, Inc.

"You are able to be an instrument for us to be an "eye opener" on the areas where we need to improve especially on dealing with people. It builds my confidence to be a good leader by loving others as I help them to grow and be developed."
Phoebe Borbon – Admin Assistant, Fernando Medical Enterprises, Inc.

"A very well-defined and insightful program for leaders and would-be-leaders."
Ryan Joseph Cariaga – Production Planner, Lufthansa Technik Philippines

"For young supervisors who are just about to start their career, Guthrie-Jensen's leadership training program is a truly useful tool to help them develop their leadership skills through doable and easy to understand techniques."
Dexter Baldon – Content Development Sup., MBS Tek Corporation

"Guthrie-Jensen teaches from basic concepts to advance cognitive theories and application tools that can be used to make easy your people-handling challenges."
Ramil Valencia– Product Training Specialist, Trend Micro, Inc.

"Leaders are not only born; they are made, too! Go… and ask Guthrie-Jensen."
Ulysses "Yul" Aparece – Dean, College of Education, University of Cebu

"Guthrie-Jensen will help you improve and conceptualize the roles and responsibility of the supervisors."
Raul Toledo – Supervisor, Wrigley Philippines, Inc.

"Guthrie Jensen – builders of leaders."
Sharon Bayaras – Executive Assistant, Robinson's Land Corporation
Guthrie-Jensen's People Handling Skills: Leadership training at its best!