In the age of more intense competition, shrinking budgets, and unexpected business developments, excellent managers are needed more than ever.
The bottom-line: managers need to produce results despite all changes in the business landscape.
What do good managers do?
No longer individual contributors, managers need to effectively mobilize their people.
Top management direction must be translated into clear unit-level targets and accountabilities. Resources need to be optimized. Good decisions must be made. And when the going gets tough, managers make the necessary changes – and fast!
Managers need comprehensive tools and skills to deliver results. After all, management is an end-to-end process that requires mastery, beginning with planning to execution and more.
For these reasons, Guthrie-Jensen has developed an interactive management development program — Mastering Management: Delivering Results.  
With Guthrie-Jensen's Mastering Management, you and your colleagues will be able to
Appreciate more deeply the role of managers in the changing business environment
Take the lead in meeting the challenge of change
Reinforce one's management mindset
Differentiate managerial tasks, roles and accountabilities
Identify the different planning and organizing processes and attendant feedback mechanisms
Develop and use a balanced, adaptive and flexible management style
Identify motivational factors and understand their importance to the peak performance of people
Organize people to maximize their knowledge, skills and creativity
Deliver optimum results through effective planning, monitoring, and controlling
Take charge by making timely decisions
Sustain peak performance and handle performance problems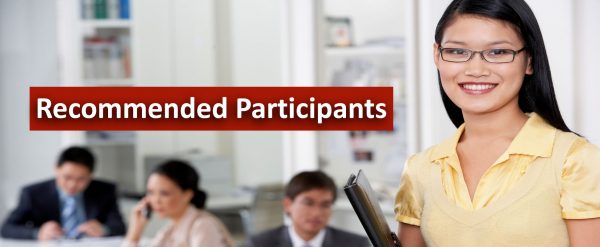 This program is for Management Training Seminar is for Managers, Team Leaders and Supervisors who would like to sharpen and solidify their management skills.
It is also recommended for professionals being groomed for managerial positions.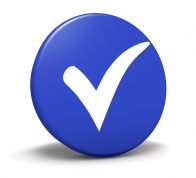 Available as In-Person and Live Virtual Training