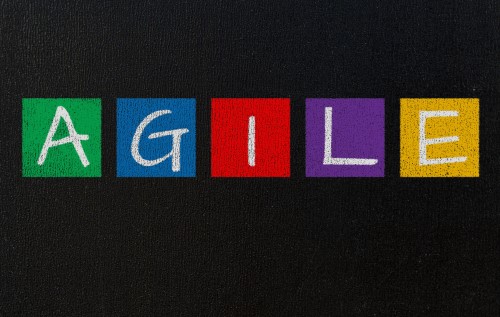 Today's tough business landscape demands a higher level of leadership competencies and a higher level of responsiveness from teams. Why?
Because today's landscape is characterized by VUCA: Volatility, Uncertainty, Complexity and Ambiguity.
When business plans are said to only have a shelf life of two to three months, it is evident that plans alone will not guarantee results.
What do successful leaders and their teams do?
They respond and adapt as fast – or even faster – than their environment. They have the competencies to quickly adjust their game plan and ensure that their efforts produce results. They see limited resources as opportunities rather than dead ends.
This is where agile leadership comes in. In an international survey, 90% of executives validate: agility in leadership is both critical to business success. It is of growing importance. Without it, plans are not cascaded properly, responsiveness to business changes suffers.
Get fully equipped to be a more agile leader.  Join Guthrie-Jensen's workshop, Agile Leadership: Leading Amidst Disruptions and VUCA.
Learn and apply the skills of agile leaders and organizations
Increase effectiveness by acquiring greater skills and confidence for leadership agility
Steer your team more effectively amidst volatility, uncertainty, complexity and ambiguity
Identify and act on bottlenecks that prevent teams from responding in an agile manner
Manage silos and create structures and processes for agile teams
Develop a stronger interaction of people, resources, and processes to produce results amidst tougher business demands
Learn and apply tools to increase team productivity
Formulate an agility plan to make your team more effective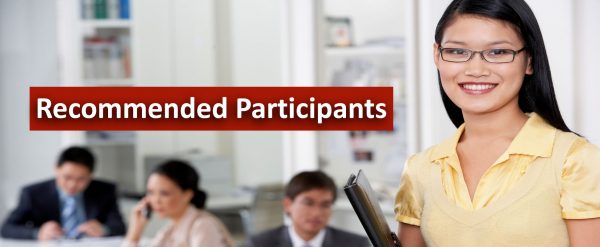 This program is recommended for:
Middle Managers, Senior Managers, Top Executives, and Business Owners who wish to create more agile, more responsive teams and organizations
Also ideal for leaders and organizations who are looking at ways to better structure their teams for efficiency and effectiveness.