Many managers move up the corporate ladder because of their expertise — and the credibility that their track record communicates. But once they reach a higher level in the organization, they will need additional skills to ensure their continued effectiveness and success.
At a higher level, leaders need to handle more complex projects, and make more difficult decisions. This requires a greater ability to influence internal and external stakeholders.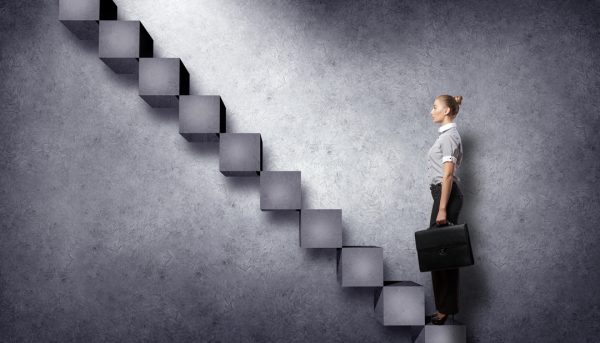 How do leaders and executives unleash their influence at this level? What do "leadership by example" and "authenticity" really mean? And more importantly, how can leaders put these concepts into reality? How can leaders get more buy-in from their people instead of resistance that slows down any team or organization?
These are questions that Guthrie-Jensen answers in its leadership program, Executive Presence: Moving from Expert to Executive.
In this seminar, you and your team will be able to
Develop a strong executive brand that enables greater leadership effectiveness, influence and results.

Identify and act on the barriers many leaders encounter at a higher management position, as they influence more people.

Further sharpen the communication and influencing skills to engage with stakeholders/clients more confidently and effectively.

Use their presence and credibility to further align with the organization's brand – and also contribute to strengthening the organization's brand.

Immediately apply skills through several activities and simulations.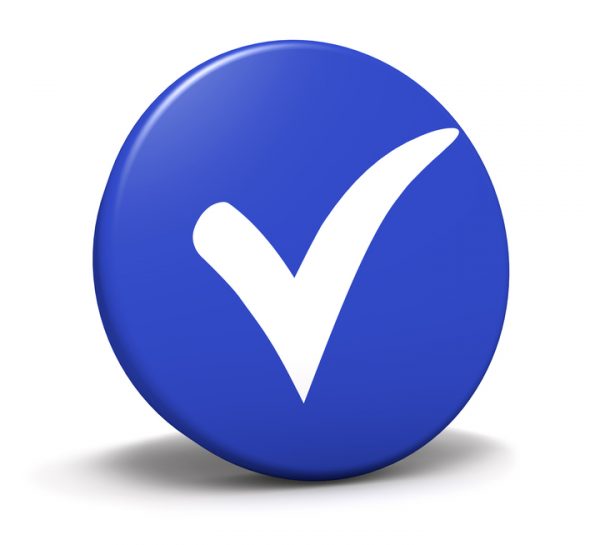 Available as In-Person and Live Virtual Training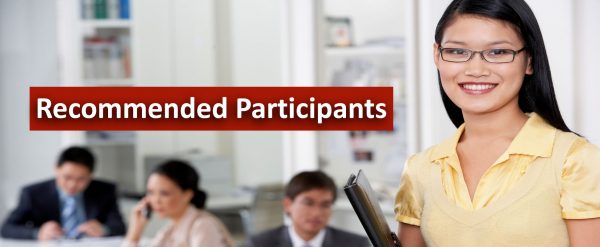 This program is recommended for
Managers and Executives
Managers being groomed for more senior management positions