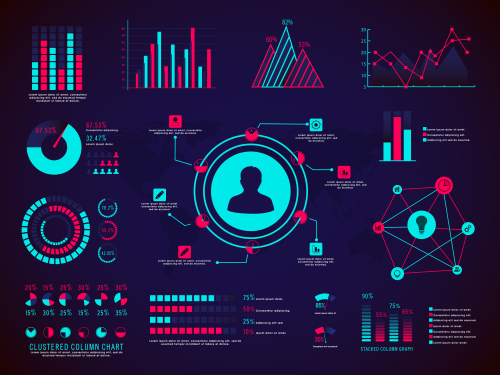 When people hear the term "data analysis," many think of spreadsheets, statistics, and trends. The data are critical to decision making. Hence, data must be accurate, and professionals must know how to compute and interpret properly.
But data must also be presented in a compelling manner. Professionals need to know how to communicate the stories behind the numbers so better decisions can be made. This entails another set of competencies such as planning, synthesizing, and presenting.
This is where data storytelling comes in. It is an essential skill for good management. For these reasons, Guthrie-Jensen has developed the program, Data Storytelling: Driving Decisions with Data.
Properly utilize and present data for more informed decision making and better strategy formulation for the team or organization
Appreciate the role of data-driven decision making in an organization's competitive advantage
Translate and present complex data into clear storytelling that engages – and influences — different audiences
Use data storytelling for decision making, alignment, and buy-in
Enhance personal credibility with a more personalized approach to data storytelling
Make data storytelling more effective by analyzing the data literacy different of audiences
Effectively communicate data insights in various formats, including business presentations, reports, and interactive visualizations
Effectively present data visually to enhance audience comprehension of findings and insights, including choosing the right multi-dimensional graphics and chart type for the situation
Practice and learn to apply data storytelling in multiple forums.
Bridge the gap between numbers and successfully recommended action plans.
This program is for:
Supervisors, managers, and other professionals who are tasked to analyze and present data to their stakeholders
Technical and non-technical professionals who would like to equip their skill set in crafting audience-specific data stories to effectively convey coherent data insights and drive action.