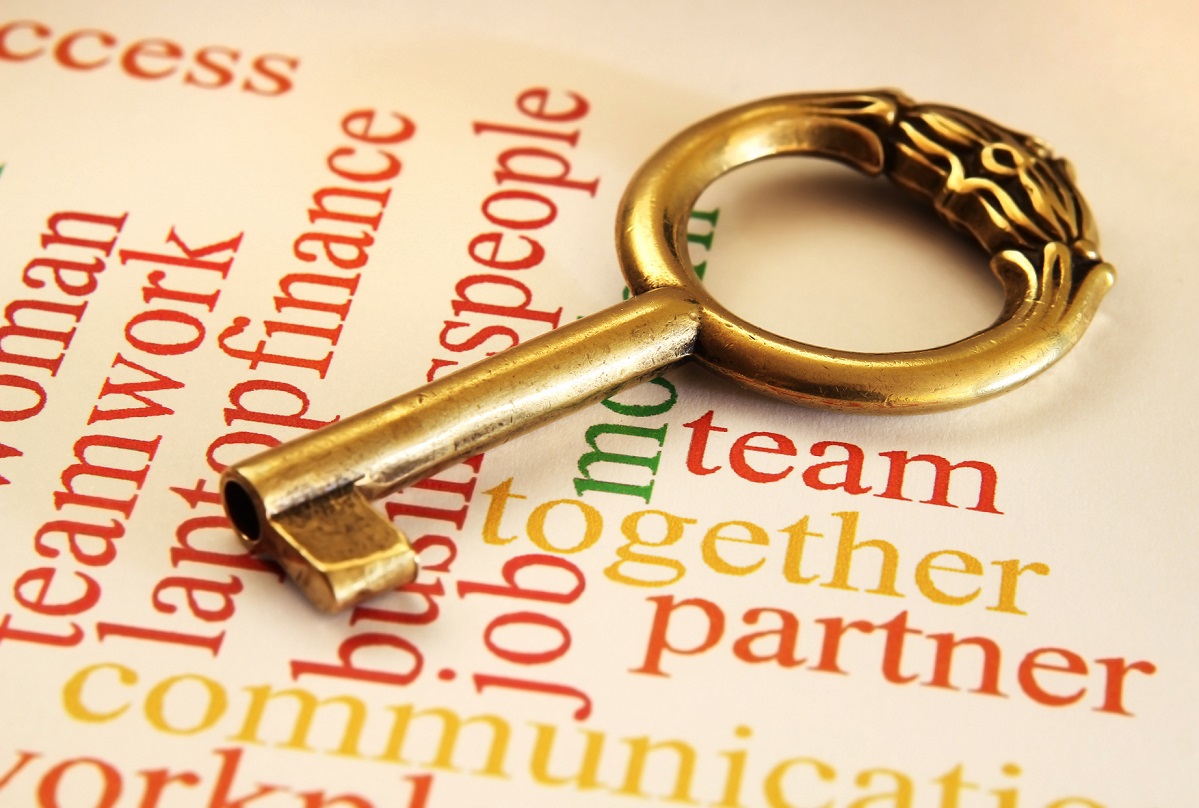 Leaders can't do it alone. They need to work with people. In this diverse, fast-paced and tough landscape, this is easier said than done. But yes, it can and should be done.
Leaders must build trust, create an atmosphere of transparency and open communication. They must be able to work with different departments, business units, and various stakeholders — amidst the complex organizational dynamics, time zones, and sometimes, even friction.
This is where collaboration comes in. And it starts with leaders who are equipped with the skills and are ready to set the example.
When collaboration is present, the potential? Limitless. When teams are able to freely share their perspectives and experiences, innovation and true synergy become a reality.
Clash? Or collaborate? Get the skills to work more successfully with your team and with fellow leaders. Join Guthrie-Jensen's COLLABORATIVE LEADERSHIP.
Call us today at +632-8816-1610 for more information about this leadership development program. Or click on the button below to inquire.