Welcome to Insights: The Guthrie-Jensen Blog
It was 15 years ago when Guthrie-Jensen launched its corporate website.  This was in 1998, during the rather early days of the internet in the Philippines.  As early as this time, there already was a growing need from you, our dear clients, for easier access to information on our public seminars and customized in-house programs.  Since then, much has changed in our website's design and content, and our  portal continues to evolve to this very day.
Now, we are proud to share with you the  latest evolution and our latest milestone: Insights@guthriejensen.com: The Guthrie-Jensen Blog.  The mission of this blog is simple: to provide you with regular, useful, and updated knowledge on a wide variety of business topics.  Whether you are looking for tips on how to make more interesting presentations or how to lead your team more successfully, Insights is your one-stop-shop for information.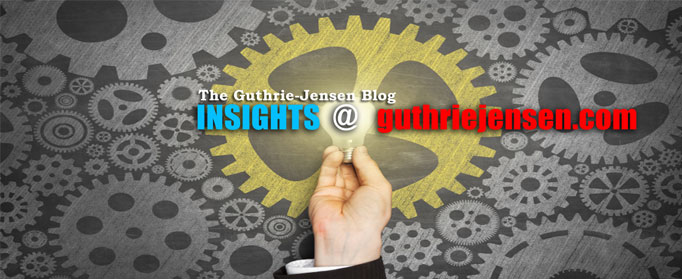 For participants of Guthrie-Jensen's seminars, our blog is also a source of additional knowledge, and can be used as a refresher to help you and your colleagues brush up on specific topics you have learned from past seminars.
Posts are written by consultants themselves, using the latest research and information from the field.
We are certainly excited about the social media component of this project.  Through your comments, "shares," and "likes" we have now an additional channel to interact with you.  Definitely, we look forward to hearing your own insights.  With your comments, we can build a community that uses shared knowledge to achieve greater professional development.
As we launch our blog, allow us to thank you all once again  for your continued support of Guthrie-Jensen.  We look forward to sharing our insights with you.
– The Guthrie-Jensen Team