How Confident Are You? Take the Self-Confidence Quiz
Before Facebook's phenomenal success as the number one social network, its founder and CEO, Mark Zuckerberg, wasn't as popular as he is today. Yet even then, people around Zuckerberg knew he was someone who could lead his empire to greatness. He just had a certain level of confidence playing his role as the man in charge of the social media company.
His business card during the time even had the phrase "I'm CEO, bitch" written on it. Apparently, Zuckerberg would dish out the phrase during meetings perhaps as a way for him to get psyched up or to rally around his team.
The point is, confidence plays a big role in one's professional success. Like Zuckerberg, you need to exude complete confidence in your abilities, vision, or opinions to gain the trust and support of your colleagues.
Find out if you have the confidence it takes to be a great asset to your team and your company. Take the self-confidence quiz and work your way to the top of your career.
1. You walk into the meeting room and see that your teammates are already seated on the front row. The meeting has yet to start. What do you do next?
2. It's lunchtime, and everyone gathers around the table at the pantry to eat. What would you do?
3. You're part of a team project where most of the team members are more experienced than you are. How do you suit up for the project?
4. Your team is organizing a team building activity for the next weekend. Would you join?
5. During a brainstorming session, an ingenious idea comes to your mind. What would be your next step?
6. When there's an opportunity to take on a new assignment, what do you do?
7. How do you feel about asking questions during meetings or project planning?
8. You have made a judgment call that turned out to be a disaster. What's your next step?
9. How do you think your co-workers perceive you?
10. Which of the following statements best describes your work ethic?
11. You're supposed to give a presentation at the office. How do you prepare for it?
12. In the middle of a sales pitch, one member of the audience makes a critical comment. How would you react?
13. You're asked to submit a report to your boss, but you know the given deadline isn't reasonable. Would you bargain with your boss?
14. You're on a call with an irate customer who demands to talk to your supervisor. How would you handle the situation?
15. What approach do you use with difficult customers or colleagues?
How Confident Are You? Take the Self-Confidence Quiz
You need to work on your self-confidence more.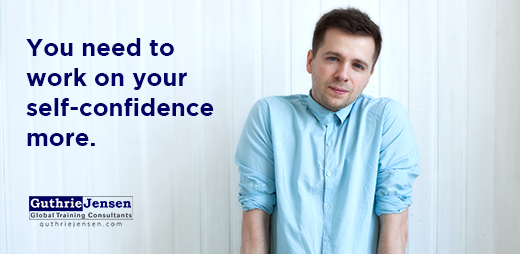 To achieve this goal, you could try to get out of your comfort zone and challenge yourself to do more. You won't know what you're capable of unless you work on it.
You're doing a good job asserting what you believe you can do or achieve.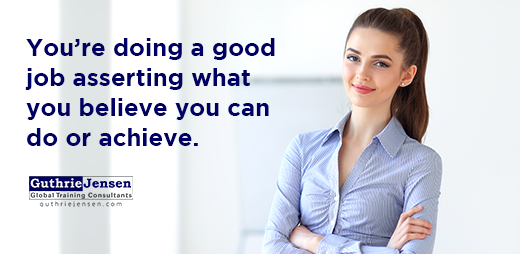 You're doing a good job asserting what you believe you can do or achieve. You only need to be consistent in how you view yourself by focusing on your successes instead of your past mistakes.
Your level of confidence is outstanding!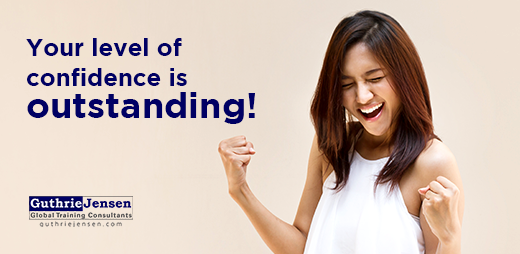 Your self-image is unshakeable, which enables you to handle all types of situation or people with ease and comfort. You're not afraid to explore, discover, and learn things - even those that you're not familiar with - because you know that is the best way to add to your experience
Confidence is a positive quality that you should nourish through healthy ways, especially in the workplace. When you have a sense of self-confidence, you'll find it easy to interact with other people, think rationally, and accomplish your goals without putting undue stress or pressure on yourself.
So, start cultivating your self-confidence to boost your chances for a successful, fulfilling professional life.