(Updated: July 27, 2021)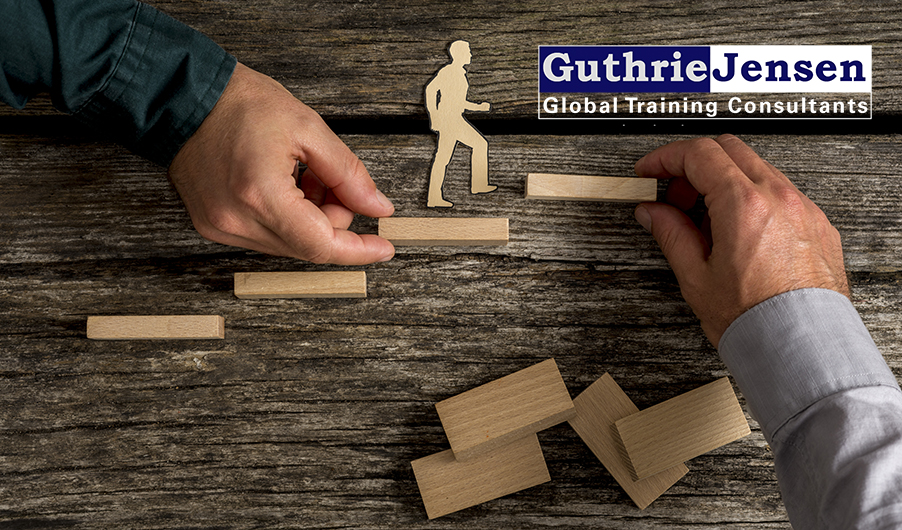 We are looking for FULL-TIME Training Consultants who are passionate about making a difference.
For over 40 years, Guthrie-Jensen Consultants has been the consultant of choice of organizations when it comes to their most critical asset—PEOPLE. Through its training seminars and consulting services, the company has contributed to the competitiveness, profitability and growth of over 20,000 client companies belonging to the Fortune and Global 500 corporations and the Philippines' Top 1,000.  These partnerships have made Guthrie-Jensen the leading Management Training and Consultancy firm in the Philippines — and one of the largest in Southeast Asia.
As part of its expansion and growth, the company is looking for Full-Time Training Consultants who can develop and conduct training programs.  The following are the current openings at Guthrie-Jensen:
Business Strategy Consultants
With at least 5 years of experience in managing operations; controllership of any business is a plus
Preferably with teaching, corporate training or business consulting experience
Can design, conduct and facilitate  any of the following programs: Strategic and Operational Planning, Strategic Marketing,  Accounting for Non-Accountants, Financial Management and Investment,  Supply Chain and Inventory Management
Leadership & Management Training Consultants
With 5 years of supervisory/managerial experience
Can design, conduct and facilitate any of the following training programs: Leadership and Management Training Programs, Problem Solving and Decision Making, Project Management, People Handling Skills
GENERAL REQUIREMENTS
Proficient in communicating in both English and Filipino
Can conduct virtual training and in-person training
(in-person training depending on latest government regulations)
Energetic and animated
Articulate, witty and sharp
Confident, composed and level-headed
Adept at multi-tasking
Sales experience an advantage
Note: Our consultants are currently reporting full-time at our office in Makati.
EDUCATIONAL ATTAINMENT: Graduates of reputable universities
WHAT WE OFFER
Expansive career growth through training and exposure to different industries
Competitive compensation package: Salary plus commission from sales of training programs
Opportunities to increase your salary by as much as 30% a year
Business relationships with Senior Executives of various client companies
APPLY NOW
Email your comprehensive resume with colored photo at recruitment@guthriejensen.com
Deadline for Submission: August 27, 2021
**Forward to a Friend Today!**